News
---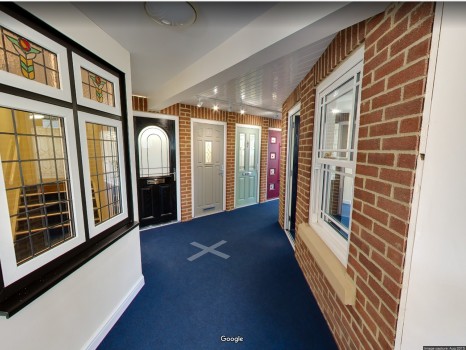 Considering home improvements before the good weather leaves us?
20th August, 2018
If your looking to get your home improvements completed before the colder weather begins then come along and visit our showroom. We have a range of windows, doors and roof solutions available to see, with our products being manufactured onsite and including a 10 year guarantee. Why not come down and talk to us about your home improvement plans.
---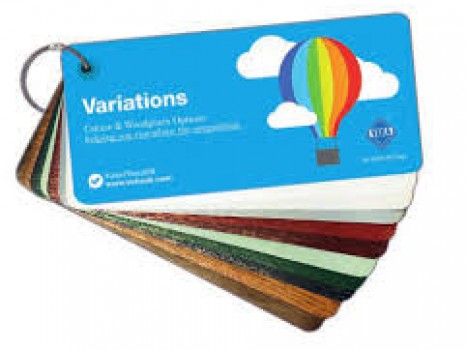 Did you know we make windows in 30 different colours!
5th July, 2018
Here at BMW Building Products we use the world renowned VEKA Halo profile to manufacture our windows. Did you know that we offer 30 different colours in both smooth and woodgrain finishes. If your looking for a particular colour for your home then we will have a solution. Call us on 0191 388 9145 for more information.
---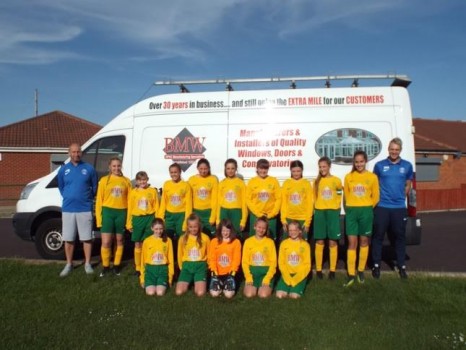 Best of luck to Leam Rangers U14 girls team
6th June, 2018
We would like to wish Leam Rangers U14 girls team all the best for the coming season which gets underway in August. We are happy to be their shirt sponsor for 2018/2019 and hope they have a successful year.
---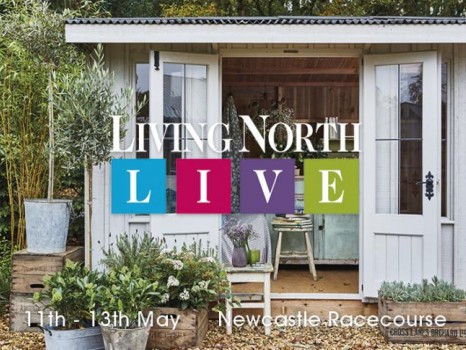 Visit us at Living North Live!
26th April, 2018
We will be exhibiting at Living North LIVE next month! The event takes place from 11th - 13th May at Newcastle Racecourse. The show is the most established interiors and spring shopping event in the North. Come and visit us on stand S80 to discuss your home improvement plans this year.
---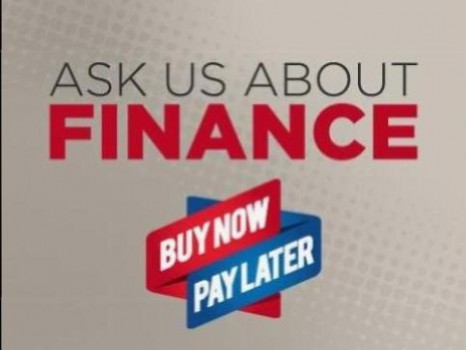 Ask us how you can buy and pay later
10th April, 2018
If you are considering a home improvement this year then it may be helpful to know that we offer a number of finance solutions to help you buy now and pay later. Whether its to reduce the initial outlay or spread payments over a number of months or years we have a solution that could help you realise your perfect home improvement.
---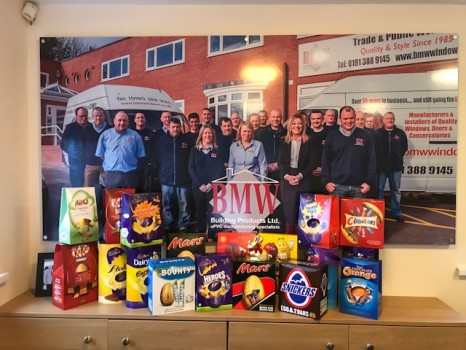 Easter Prize Giveaway This Saturday
21st March, 2018
When you visit our Showroom open-day this Saturday (24th March) you could walk away with this collection of Easter eggs. Simply come down to see us between 10am and 3pm and you can be the lucky winner.
---
Showroom Open Day Saturday 24th March
6th March, 2018
We would like to invite you to our Showroom Open Day (10am - 3pm) on Saturday 24th March. Come along and see our new and improved showroom with new windows, doors and roof samples. If you are considering a home improvement this year then this is the perfect event to explore your options further. We also have a free fitting offer and Easter prizes to be won. Our friendly team will be on hand to help with any questions or queries you may have. Contact us on 0191 388 9145 for more information.
---
Thanks for taking part in our BMW recommend a friend competition
1st March, 2018
Throughout February we have been running a competition to win a weekend away of your choice. We were simply looking for you to recommend a friend to be entered into our prize draw. You can pick from over 130 locations and at a time that suits you. The competition has now closed and we will announce the lucky winner in the coming days. Contact us on 0191 388 9145 for full terms and conditions. Thanks to everyone who took part.
---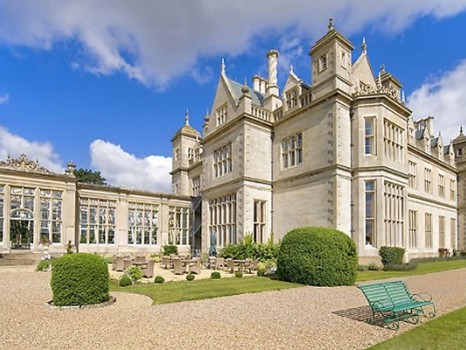 Would you like to win a weekend away this month?
1st February, 2018
At BMW we appreciate the referrals and recommendations that we receive. When you recommend a friend this month you will be entered into a draw to win a weekend away for 2. We are offering you the chance to pick from over 130 locations and at a time that suits you. Simply ask your friend to provide your name and number at the point of enquiry. Contact us on 0191 388 9145 for full terms and conditions. Good luck and thanks for your support!
---
Considering a Home Improvement in 2018?
19th January, 2018
If your considering a home improvement in 2018 then come and have a look around our Chester Le Street showroom for some inspiration and advice. Our expert team will help guide you, whether you are looking for windows, doors, conservatories or a roof replacement. Start your perfect home improvement today!
---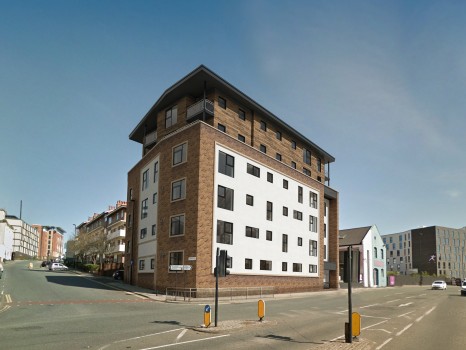 Our Commercial work in 2017
21st December, 2017
At BMW Windows we fit don't just carry out domestic work, we also supply and fit commercial contracts throughout the year. Here are a selection of pictures from our work this year that includes the new Dream Apartments on Newcastle's Quayside in addition to St Bennet's of Biscop and Whitley Memorial schools in Bedlington. If your company is considering replacement windows for 2018 then why not consider BMW. Call us on 0191 388 9145 for more information.....
---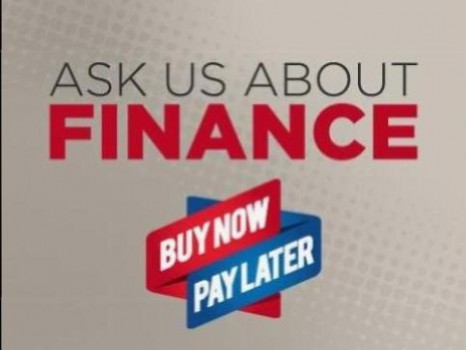 Free January fit and don't pay until 2019
1st December, 2017
Throughout December we are offering a free January fit across our complete product range, while availability lasts. Whether you are considering windows, doors, a conservatory, porch or a roof replacement we have a product to suit. You can also buy now and pay in 2019 .with our range of finance options that we can tailor to suit.
---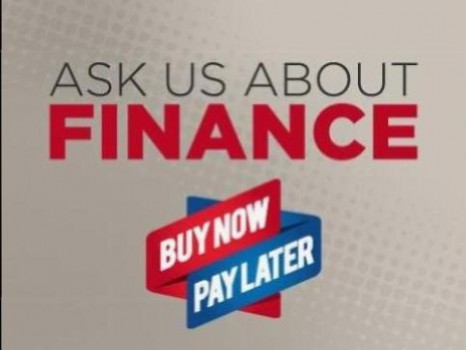 Buy Now Pay Later making your perfect home improvement possible
23rd November, 2017
We have a range of finance options available, helping you to buy now and pay later. Our finance packages can be tailored to suit your individual requirements, making our wide range of products both accessible and affordable. Call us on 0191 388 9145 to discuss your perfect home improvement and how our finance options can help make it a reality this winter.
---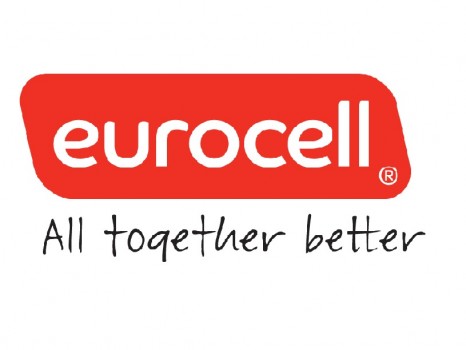 BMW now manufacture Eurocell Equinox and Skypod Roofs
23rd October, 2017
We now manufacture the Equinox and Skypod roofs from Eurocell. The Equinox can be easily fitted to any model or style of conservatory and offers energy efficiency that's 10 times greater than an 'A' energy rated window. Skypod is a revolutionary ceiling window system that will to brighten up your home and open up your space. Both products come installed with a 10 year guarantee.
---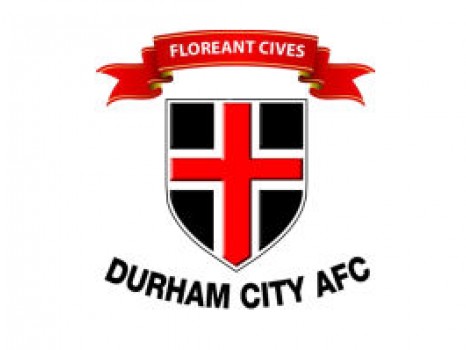 BMW Sponsor Durham City AFC
4th September, 2017
We are happy to announce that BMW Building Products Ltd are the new sponsor of the Durham City AFC away shirt for the 2017/2018 season. We wish the club and players well for what will hopefully be a successful season!
---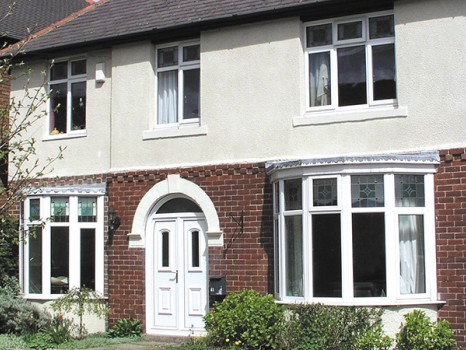 Homeowner Advice from FENSA
31st July, 2017
Are you considering new double glazing but feel like you need more information then FENSA may be able to help. They have a blog dedicated to helping home owners. So if you are looking to replace your windows, sell your house or would just like some more information about windows then visit http://www.fensa.org.uk/homeowner-advice/
---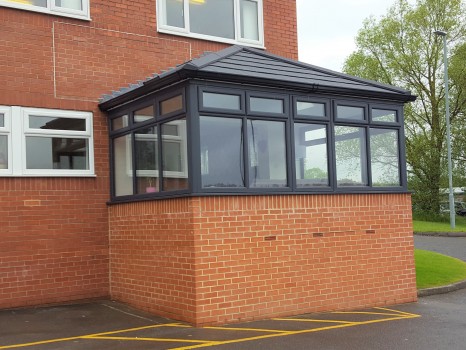 Guardian Roof added to Chester Le Street Showroom
5th June, 2017
We have just finished adding a Guardian Warm Roof as an extension to our existing Chester Le Street showroom. This new living/dining room space has been completed as if it were a family home. Come and visit our showroom to see how a Guardian Roof could benefit your existing conservatory or form part of a new extension to provide more living space. Perfect for a new living space or children's play area that can be enjoyed all year round.
---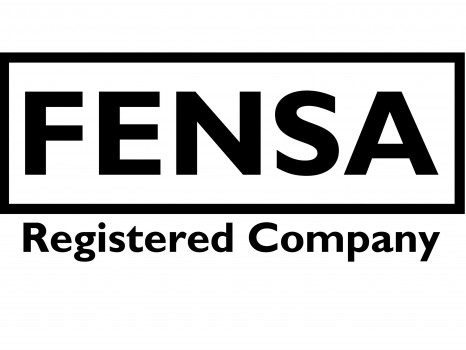 Did you know we were a founder member of FENSA?
25th April, 2017
FENSA is a government authorised Competent Persons Scheme for the replacement of windows, doors and roof lights in England and Wales. FENSA works with thousands of double glazing contractors. In choosing a FENSA double glazing registered company you are offered greater protection when purchasing double glazing for their home. For peace of mind, homeowners can use a FENSA registered business for double glazing installations. BMW Building Products were a founder member of FENSA in 2002, and have been providing customers with a 10 year guarantee as standard ever since.
---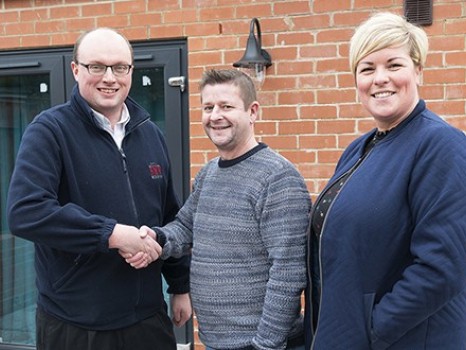 Proud to help Rachel get home for Christmas
21st March, 2017
BMW Building Products Ltd are delighted to have helped Bedlington couple Rachel Rudd and husband Darren following a fall that Rachel had last April. Rachel suffered a number of injuries including a broken jaw and severe bruising to her spinal cord; which sadly left her paralysed from the shoulders down. During several months of rehabilitation Darren was trying to gain funding to modify the family home for Rachel's new circumstances. Friends, family and neighbours raised awareness of Rachel's plight following an unsuccessful bid to a grant. VEKA and BMW became aware of the situation and wanted to help ensure Rachel got home in time for Christmas.
---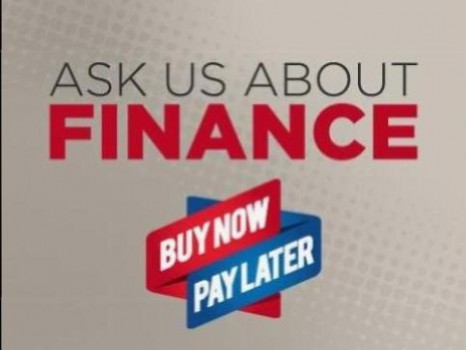 Did you Know that we Now Offer Finance?
17th February, 2017
We are delighted to announce that BMW Building Products Ltd now offer finance. Are you looking to make a home improvement this year, perhaps you are looking for energy efficient double glazing or to increase your living space with a conservatory or orangery. If so then we have a range of payment solutions to suit, meaning you can buy now and pay later. Contact us on 0191 388 9145 for more information.
---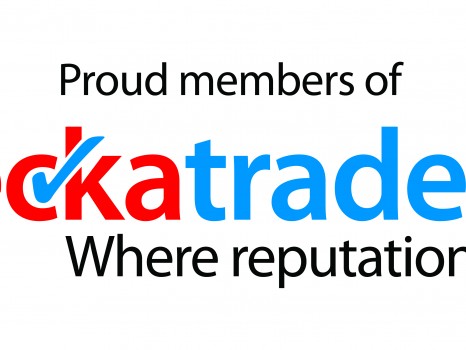 Did you Know that we are on CheckaTrade?
6th February, 2017
If you are considering who to use for your windows, doors or conservatory but don't know where to turn then have a look at what our customers are saying about us. We would also love to have your feedback.
---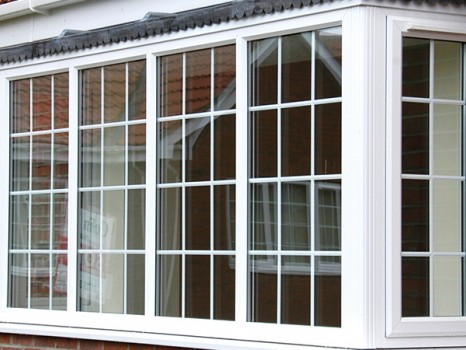 Are you planning an extension to your home or business this year?
9th January, 2017
Its important to incorporate energy saving windows into your renovation plans. You have a unique opportunity before you plan your renovation to dramatically decrease your future energy bills and improve your comfort while living there. Have a look through our website to learn more about our energy efficient windows and conservatories. If we would like a price or more information you can arrange for a brochure or home/online quote, alternatively you can call us on 0191 388 9145.
---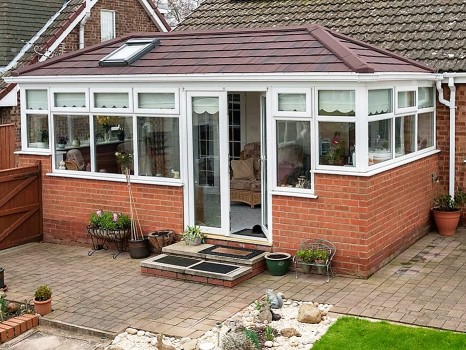 Did you Know that we Supply and Fit Guardian Roofs?
9th November, 2016
We are proud to supply and install the Guardian™ Tiled Roof. By replacing your existing glass or polycarbonate roof with the Guardian™ Solid Roof it allows you to have an extension to your home you can use all year round. Manufactured in the UK, the Guardian™ Warm Roof offers outstanding insulation and provides an aesthetically pleasing tiled roof finish both complementing and adding value to your home, it enables your conservatory to stay cosy and warm during the cold winter time and yet nice and cool during the hot summer months. Call us on 0191 388 9145 to find out more...
---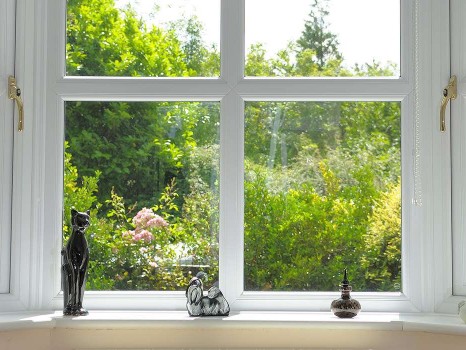 Energy Efficient Windows to Save you Money this Winter
27th October, 2016
We are proud to supply a wide range energy-efficient Halo windows and doors, all of which are capable of achieving the highest Window Energy Rating (WER) values and in turn save you money on your energy bills this winter. The WER system allows consumers to make fair comparisons (based on energy efficiency) between different windows, much the same as with white goods such as washing machines and dishwashers. Have a look through our website or visit our showroom to find out more.
---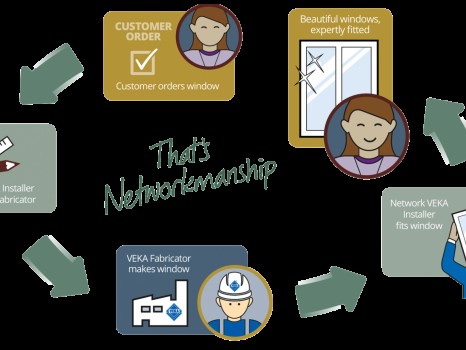 Network VEKA Member and Best Newcomer (North)
11th October, 2016
As a Network VEKA member we pride ourselves on our customer service and workmanship. Network VEKA installers achieve a 97% customer satisfaction rate in comparison to the industry standard of 83%. With a 10 year guarantee and deposit protection have a look in the Network Veka section of our website to see how our membership can benefit you.
---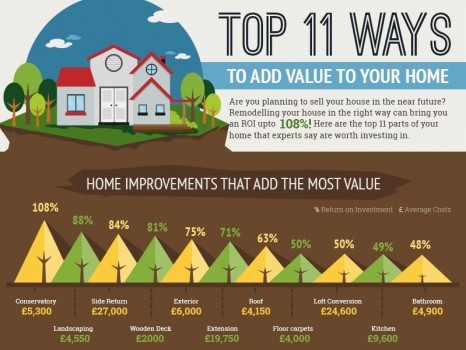 Conservatories can add significant value to your home.
7th October, 2016
Are you planning to sell your house in the future?
Adding a conservatory to your property is one of the most valuable home improvements you can make. A conservatory can bring you a ROI up to 108%. You could add over £9,000 to your home's value while having extra light and a fantastic space that you can enjoy.
Every year over 200,000 households apply for conservatory planning permission to improve their home.
---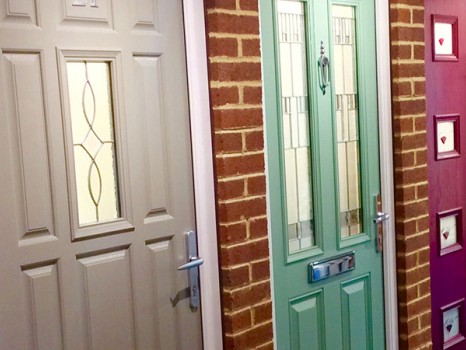 BMW now have a virtual showroom
29th September, 2016
Take a tour through our new bespoke showroom on our homepage, it showcases a selection of our stylish windows, doors and conservatories. If you see something that you like then why not get a free home or online quote and start your home improvements today. Alternatively you can visit our showroom or contact us to discuss your requirements in more detail.
---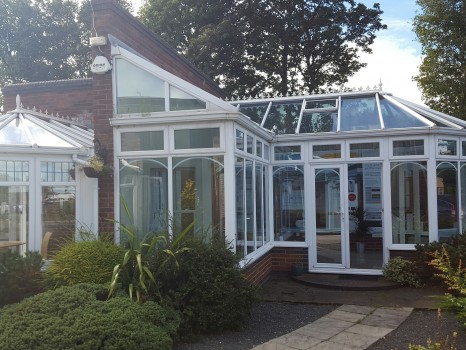 Have you seen our Conservatory show site?
27th September, 2016
We have installed a new conservatory show site in Stockton. The site showcases some of the popular styles and options available for the perfect home improvement that you can enjoy all year round. Come down and have a look, our friendly team will be happy to help.
BMW Windows (Conservatory World)
Lustrum Avenue, Portrack Lane
Stockton-On-Tees
TS18 2RB
---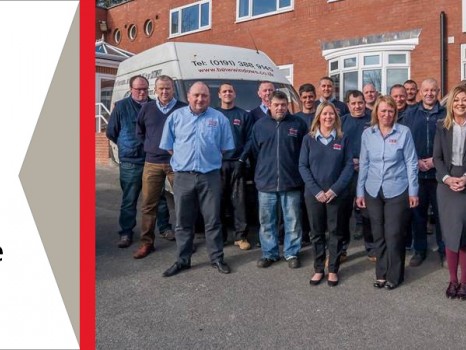 AWARD NOMINATION
24th February, 2016
We are delighted to have been nominated for best newcomer at next months Network Veka awards in Stratford Upon Avon.
Thanks for all your positive feedback, wish us luck!